Dividend Yield Scan
The dividend yield scan locates the highest yielding ASX listed stocks with the best fundamentals from the top ~300 largest companies.
The list is not definitive; it simply provides a starting point for locating high yielding companies that may warrant further investigation.
The Scan
1. Market capitalisation $1b+
2. Dividend yield 5.0%+
3. Rank by dividend yield
Caution
A high dividend yield can indicate:
• A falling share price
• A company with limited growth prospects
• A once-off or special dividend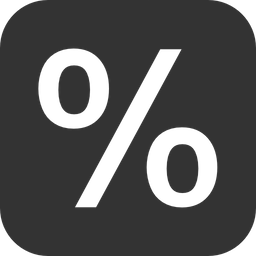 Dividend Yield
The dividend yield is calculated by adding up all dividends paid in the last 12 months (including special dividends), then dividing the value by the current share price. All dividend data is calculated internally by Market Index.
Columns
DRP = Dividend Reinvestment Plan
1yr Return = Price return only
Historical Highest Yields
2023
2022
2021
2020